VISIT TO GERMAN HOSPITALS
"Real-World-Practice"
The Integrative Medicine Meeting offers the opportunity to have a close contact with the daily practice in German hospitals. These visits will be an add-on to what you have learned during the conference, and will help you deepen your knowledge in the field of integrative oncology.
Date of visits: Thursday afternoon, 20 September
Through the registration process, you will be able to choose one of the following hospitals:
These options are no longer available (Fully Booked)!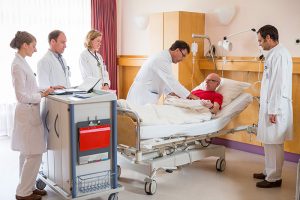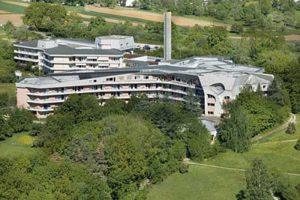 Fully Booked!
Filderklinik Hospital
in Filderstadt (Stuttgart)
Modern hospital with long-standing expertise and qualified experts in
integrative and anthroposophic medicine.
The Filderklinik medical staff is trained to combine a wide range of complementary treatments with conventional medicine.
Filderklinik Hospital is 270-bed hospital, employing over 620 professional and support staff. Yearly, more than 12,000 inpatients and 38,000 outpatients are receiving up-to-date medical care.
Since 1975, the Filderklinik has a great contribution to the regional health care system, which is well recognized not only in Filderstadt and Stuttgart area, but also on a national level.
For more information about Filderklinik Hospital, please click here.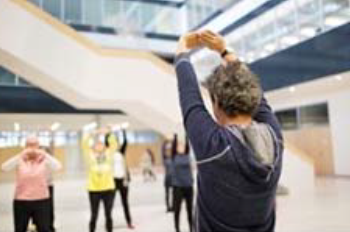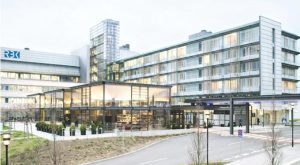 Fully Booked!
Robert-Bosch-Hospital
in Stuttgart
Since 1978, the Robert-Bosch-Hospital has been one of the academic teaching hospitals of the University of Tübingen.
With 1,031 beds, more than 44,000 inpatients per year, the goal of its 2,700 employees is to make sure that every patient receives an optimum individual care. Modern architecture, more space, and comfortable residence are shaping the impression of the hospital today and contribute to its characteristic appearance.
At the end of 2015, the Robert-Bosch-Hospital started to set up its own department "Complementary Medicine and Integrative Medicine". This new department offers, together with conventional medicine, a scientifically proven form of complementary medical, mind-body-medicine treatment for oncological patients.
For more information about Robert-Bosch-Hospital, please click here.