2016
To see the full program, please click here: PDF
For the third time, the Integrative Medicine Meeting welcomed more than 250 health care professionals and integrative oncology practitioners, from more than 30 countries gathered in Rosenfeld, Germany.
The program sessions aimed to integrate complementary and conventional medicine for better outcomes of cancer patients' of cancer patient's the quality of life. The event was a place for a face-to-face engagement with selected speakers and to learn from their experiences such as:
State-of-the-Art Oncological Therapies in Colorectal Cancer,
Prof. Dr. Ralf-Dieter Hofheinz, MD
Mistletoe Therapy in Colorectal Cancer, Dr. Stefan Hiller, MD
Keynote lectures, case studies and poster sessions were ideally combined to cover various topics such as breast cancer, colorectal cancer and pancreatic cancer.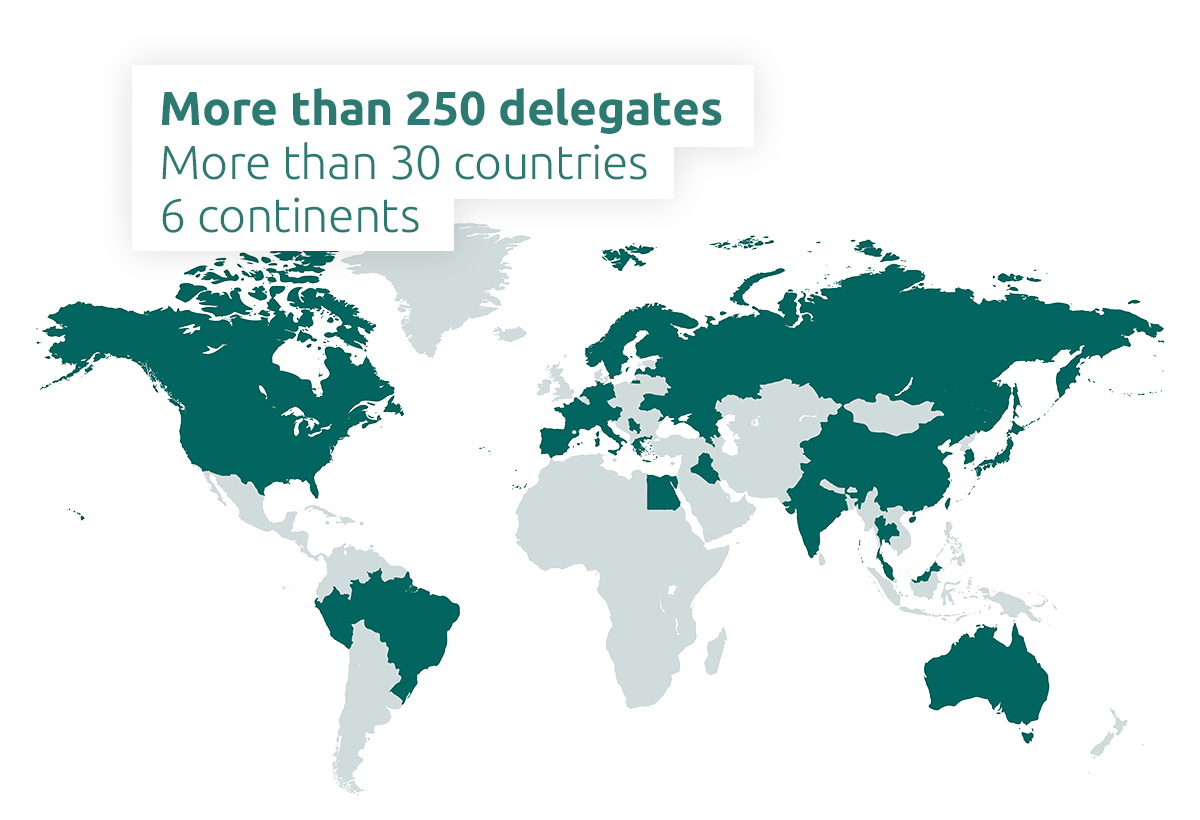 "Together, we are united by the desire
to help cancer patients."
Dr. med. F. S., Germany  |  Watch the video >
"This is a very well organized conference. Kudos to the committee. I have learnt so much and I thank you for having me here at this conference."
Dr. C.N., Malaysia
"Amazing conference! Super well organized, very informative, great atmosphere, felt very "looked after". Thank you so much!"
Dr. M. P., Canada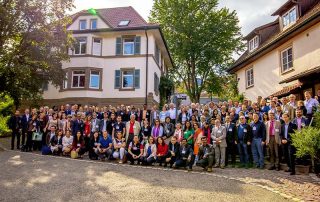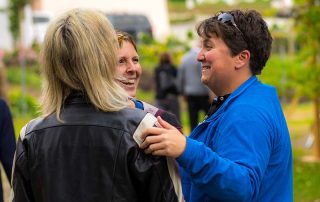 Some keynote speakers and topics, IMM 2016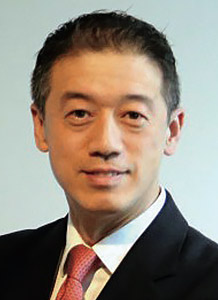 Dr. Gary Deng, MD, PhD
Physician-scientist, Integrative Medicine specialist. Medical director, Integrative Medicine Service
 Memorial Sloan Kettering 
Cancer Center
 New York, USA
Integrative Oncology: Challenges. Experiences. Achievements.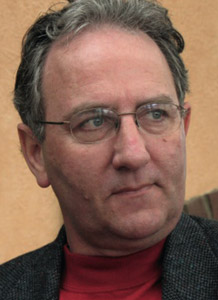 Dr. Neil McKinney, ND
Naturopathic physician, 
Professor of naturopathic oncology, Canada
Nutrition – A Foundation of Cancer Prevention and Treatment
Prof. Dr. Ralf-Dieter Hofheinz, MD
Internal Oncology, Head of day treatment center, University Hospital Mannheim, Germany
State-of-the-Art Oncological Therapies in Colorectal Cancer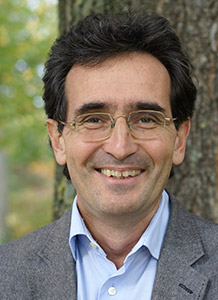 Prof. Dr. Roman Huber, MD
Internal medicine, gastroenterology. Centre for Complementary Medicine, University Hospital Freiburg, Germany
State of Knowledge and Perspectives of Intravenous Mistletoe Therapy in Oncology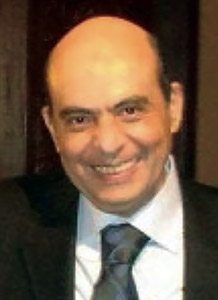 Prof. Dr. Hamdy A. Azim, MD
Haemato-oncologist. President of Cairo Oncology Center, Egypt. Conference Chairman of Integrative Medicine Meeting 2016
Winning the Battle against Breast Cancer – Are We There Yet?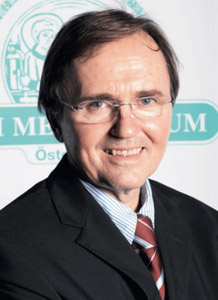 Prof. Dr. Günther Gastl, MD
Haemato-oncologist
 Director of University Hospital Innsbruck for Internal Medicine, Austria 
President of the Austrian Psycho-Oncology Association
Psycho-Oncology in the Era of Personalized Cancer Medicine
2014
To see the full program, please click here: PDF
The main topic of the second Integrative Medicine Meeting (IMM) was the role of mistletoe therapy in integrative oncology.
More than 125 experts from 25 countries, were discussing the importance of mistletoe in integrative oncology, its indications and methods of administration.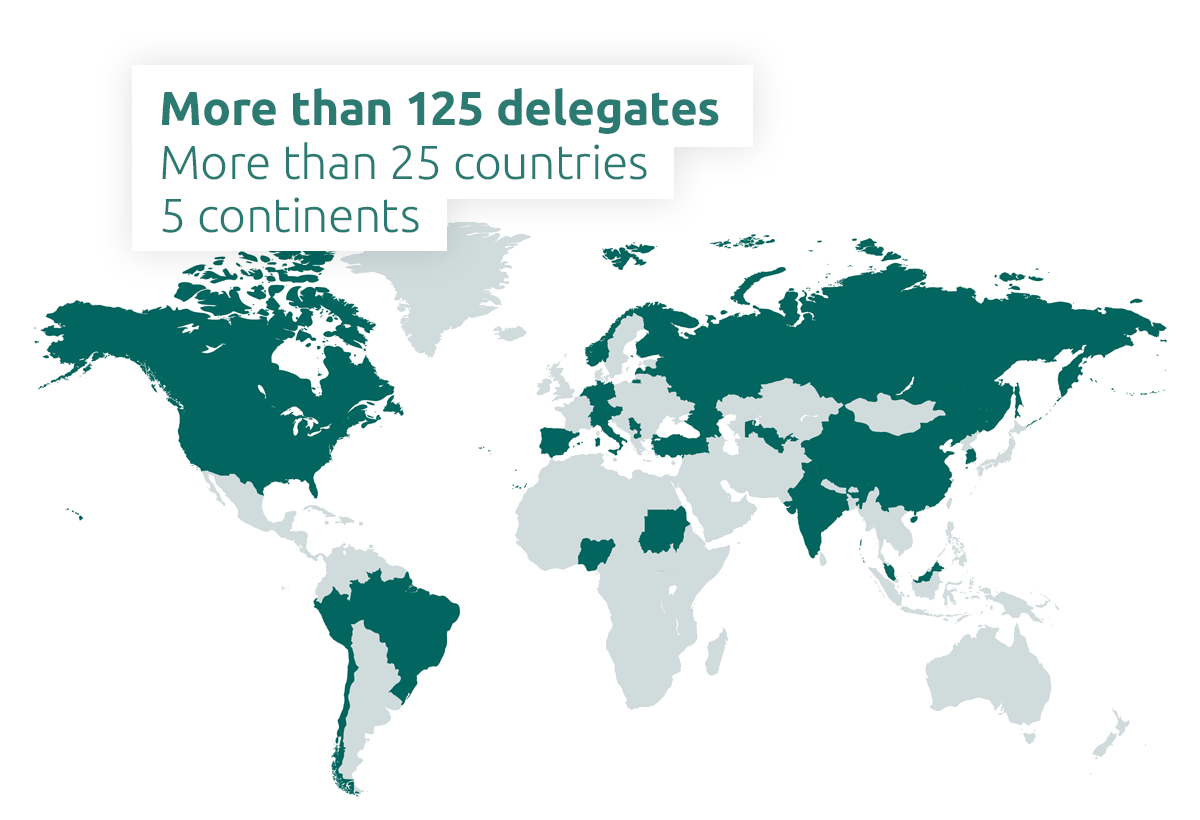 "This was the BEST conference I've been to in my career. I very much enjoyed the knowledge gained but above that I am grateful to have shared the experience with some of the most beautiful people inside & out."

Dr. L.T., ND, FABNO, USA
"Thank you so much for your hospitality and this big event, it has been very helpful for me.''

Dr. E. G., Turkey
"Thank you very much. Wonderful conference … Organizers were the best!"

Dr. G.G., Latvia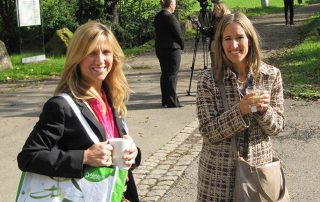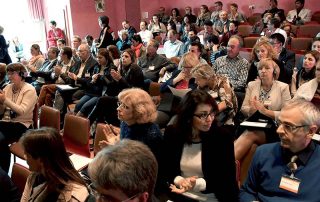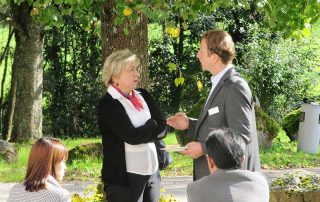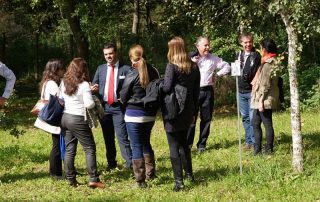 2012
To see the full program, please click here: PDF
The idea of the Integrative Medicine Meeting (earlier called – International Mistletoe Meeting) was born due to the growing of global interest in mistletoe therapy and its administration.
Delegates from all over the world shared experiences and ideas on integrative approaches.
The participation of more than 70 healthcare professionals plus their enthusiasm towards that event were the motivations to organize the next version.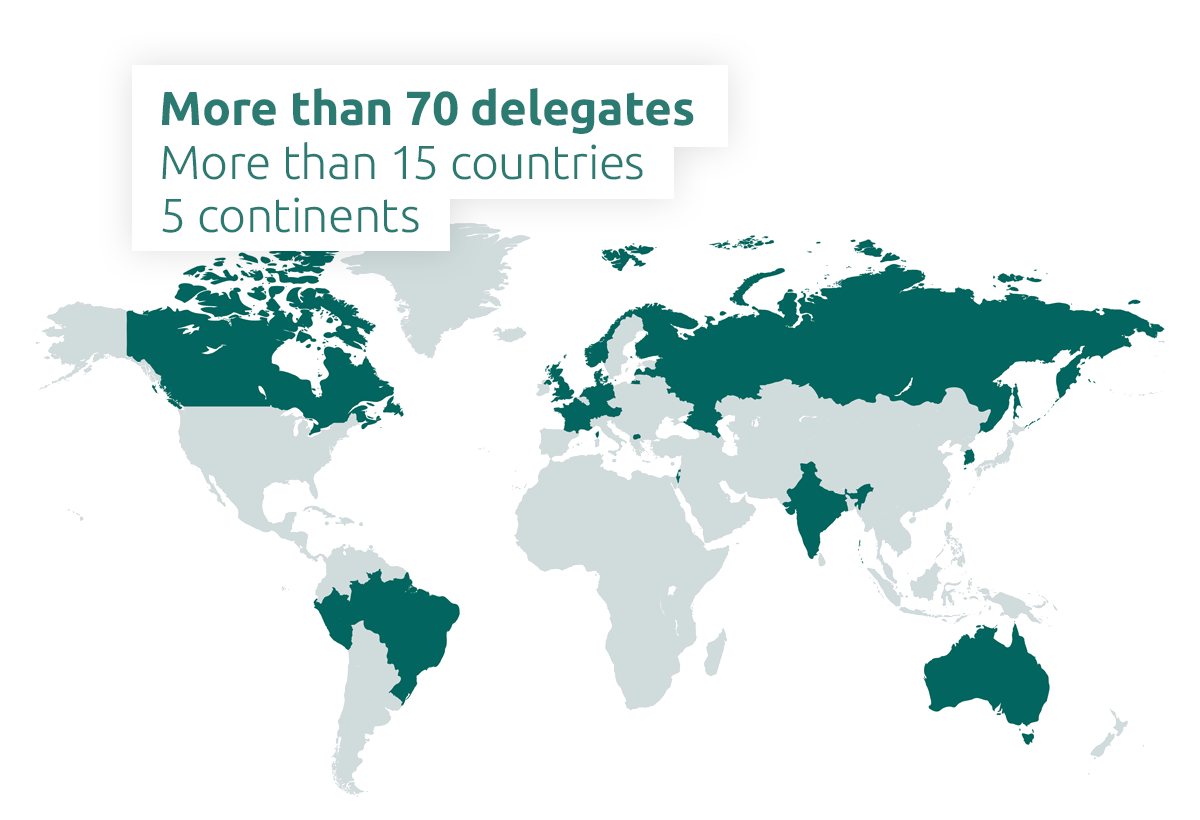 "Opportunity for free exchange of information between diverse practices & cultures, at all levels;
scientific, practical, social."

Dr. D.L., Norway
"Very informative and well planned conference."

Dr. Z.M., India